DOC'S Weapons is a proud Authorized Henry Gold Dealer.
---

THE HENRY GUARANTEE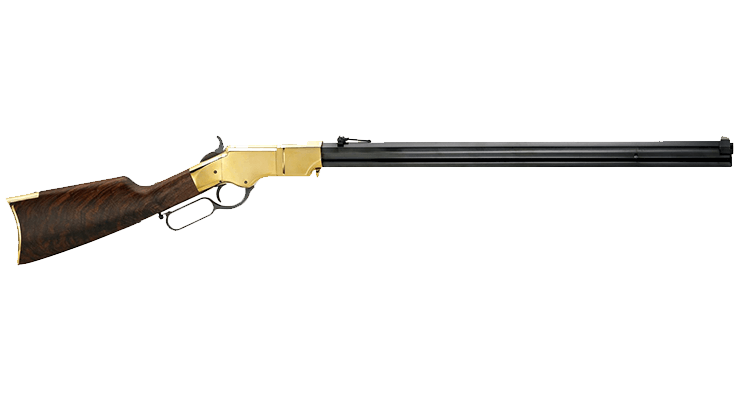 "Henry owners have my personal guarantee to make certain that they are 100% satisfied with their purchase of our rifles. If you are going to spend your money on a Henry, I can assure you that we will do whatever it takes to make sure that you are happy that you bought a Henry."
-From Owner, Anthony Imperato
Henry Gold and Top 100 Dealers are more likely to have selection of Henry rifles in stock
413 Jefferson St., Wausau, WI 54403
Please
Email
us
for more information on our selection of Henry Firearms.
---